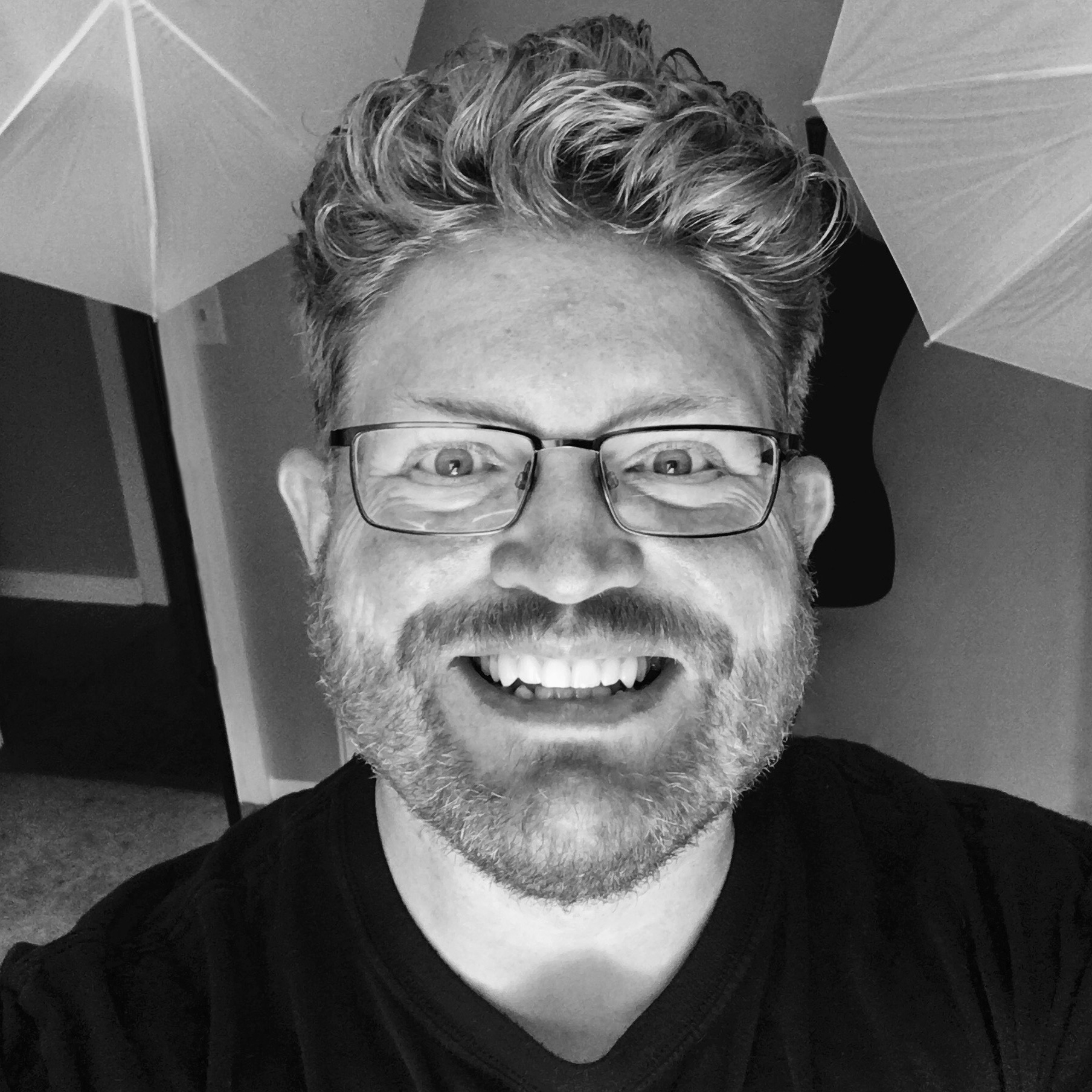 SUMMARY
An artist as well as a production designer with over 14 years experience concentrating on consumer packaged goods. Experience with design adaptation and rollout for a wide variety of print-based methods, packaging structures and substrates. Duties include large volume production, project management, graphic standards creation and implementation, digital file development to the prepress stage, proof approvals, legal food packaging requirements, brainstorming and concept development, in-house photography and image manipulation, line extensions, design development and creative problem solving.
ABOUT
Andy York was raised in rural upstate New York, about half an hour from the Canadian border in the town of Canton. He attended Alfred University, in a one stoplight town nestled within the hills of western New York. He left these safe confines with a BFA concentrating in graphic design and a minor in art history. Unable to resist the "big city" experience, Andy moved to the Chicagoland area in 2005. Andy has been working on expanding his art presence in Chicago and currently works as a Graphic Designer and Production Designer within the package design and branding industry.
ARTIST STATEMENT
The process of creating art has become my way showing the world my inner thoughts and feelings. I do not easily express my emotions. My work is often done in ink; it forces me to commit to a present state of mind because it cannot be erased. Black and white allows a greater focus on discovering raw emotions. The use of color provides a transition from discovery into the ability to express those emotions. The detail in my work is an obsession attempting to maintain some sort of control. Influenced by nature, my work often takes on organic forms. I fear not being able to converse with people intelligently. I continue the process of understanding the world around me.